Friday Top 7 Round Up: Last Minute Valentine's Day Fun with Children


Here we are, days before Valentine's Day, and I've completely lost track of time. I know I can't be the only one.

These are the perfect things for you to do on a snowy weekend when you're stuck in the house.

So here is a great round-up of nice, easy, children friendly Valentine's Day crafts and recipes. I hope you enjoy.




1. Yarn Wrapped LOVE letters by Rainy Day Mum

I love how easy this is for little hands to do, and how you can TOTALLY do it on a rainy day.

Who doesn't have a thousand Amazon boxes laying around, riiiight?

It's a cute little craft you can do in an afternoon with the littles, and then they can display them on their window sill or their dresser.

I love it.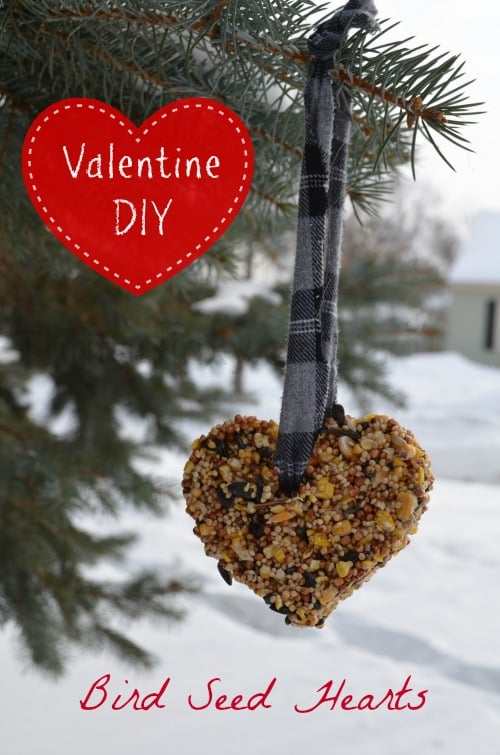 2. Heart Shaped Bird Feeders – Via Thrifty Jinxy

These are a great way for kids to get messy and create something functional.

My son loves birds, so this is a great way for him to be able to learn about birds eating and what birds stick around during the winter.

This should set overnight, so be sure to remember while making it.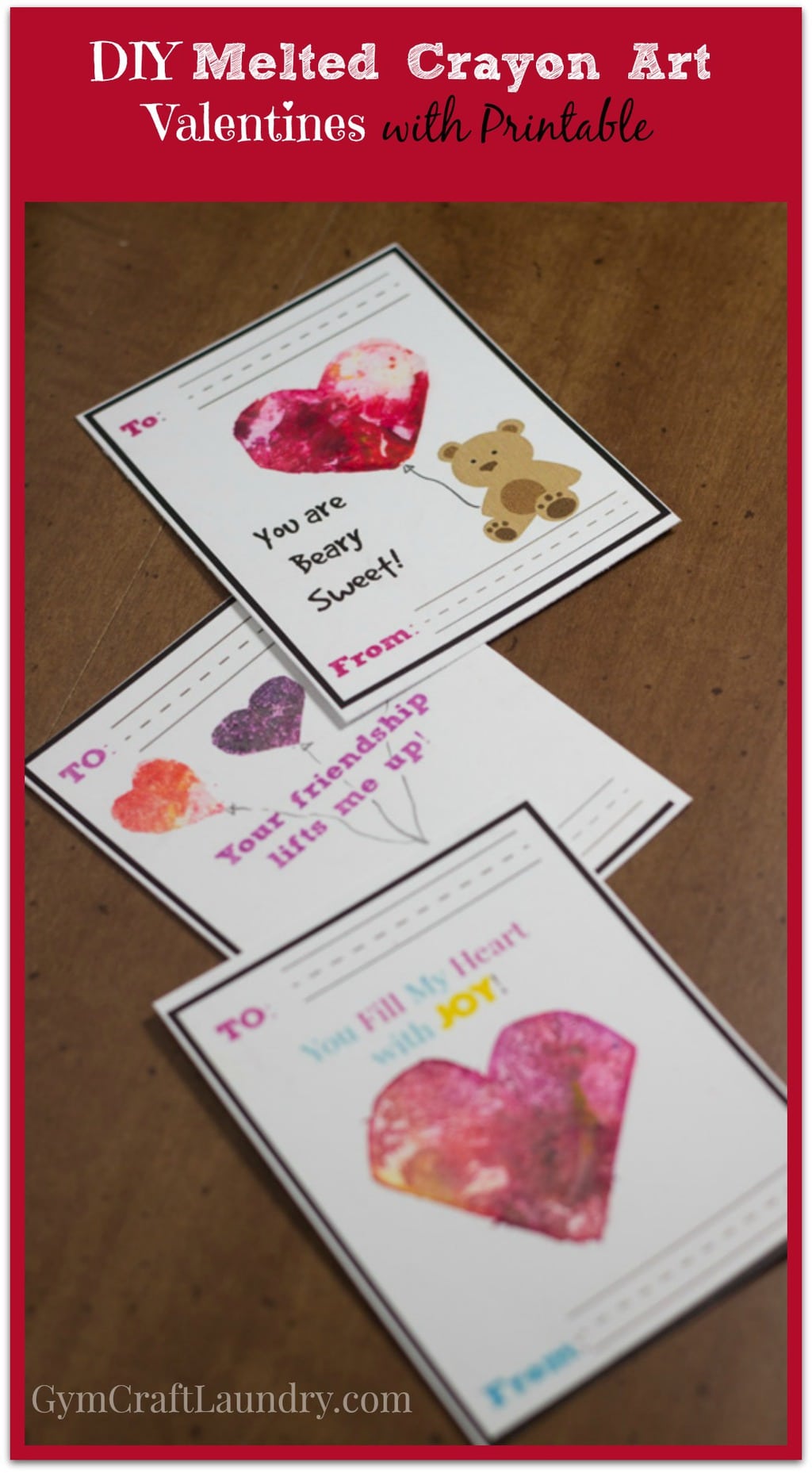 3. Do It Yourself Melted Crayon Art – Via Gym Craft Laundry
These are a fun way to use up older / too small crayons.

I plan to use the crayons we have received in gift bags from birthday parties. They're smaller and perfect for something like this.

Plus, you can craft these and be ready for Valentine's Day in the classroom.


4. Valentine's Day White Chocolate Bark Bites – Via No. 2 Pencil

This craft is great for when you have a little extra time to go to the store and get things, and you want to have something that really wows people.

They're so simple your kindergarten pal can easily make them with you. Also, are so pretty, and only take a few minutes to prepare.

You can also change what you put in them to make them fit different holidays.




5. Easy Valentine Hand Pies – Via Nerdy Mamma

This is the absolute definition of easy. You aren't crafting these things from scratch, you're using things you already have at home, such as SLICED BREAD and PRESERVES.

It's so simple, yet the finished product is so pretty. People will think you're such an awesome mom who spends so much time on their children.

You can be a Pinterest mom.


6. Date Night Jar – Via DIY Budget Girl

I love this idea, so I'm going to tweak it for things with my children instead of my husband.

As a stay at home mommy, we need to "spice things up" to keep our everyday life from being too boring and tedious. I would add things like going for a walk, or getting a toy from the good listening box.

But there are a lot of great ideas if you wanted to do this for your spouse too.




7. Strawberry Roll – Via Megs Everyday Indulgence

Look at those.

JUST LOOK AT THEM.

I think anyone who can make these, should. How beautiful and fun.

I can't wait to make them. I'm going to wake up early and get them all baked and ready for my sweet little children to engulf upon waking up.

Yeah. I wish. But if you're someone capable of actually waking up early and being great. Go for it.

I hope you love what you see. Let me know if you make any of them below in the comments.